For companies that choose offshore outsourcing as an option to bolster their business success, it is inevitable to encounter time zone issues. There has been a lot of discussion about the pros and cons of this inhibitor to outsourcing partnership.

In this article, based on our own experience, we will talk about how we manage time zone differences while working effectively with our clients from the United States, California, New Zealand, etc.
We have been working with clients from various parts of the globe for years. The biggest time zone difference between us (based in Vietnam) and our client (based in California) is 14 hours. Working with them, at first, was actually a challenge to our team. Our CTO, CEO, together with the project managers, product owners had to pay their full attention to how time changed in California to guarantee that there was no downtime, delay or working issues. And here are some pro tips to tackle time zone difference problems that we are successfully applying and you can take into consideration. Without no further ado, let's dive right in!
Having Overlap Time
An overlap time is necessary for the parties to exchange real-time discussions. When cooperating with any clients, we always try to find out an overlap time for at least 1-2 hours. This period of time is used to conduct daily briefs to clarify requirements, discuss the progress, conduct demo, send and receive feedback, etc.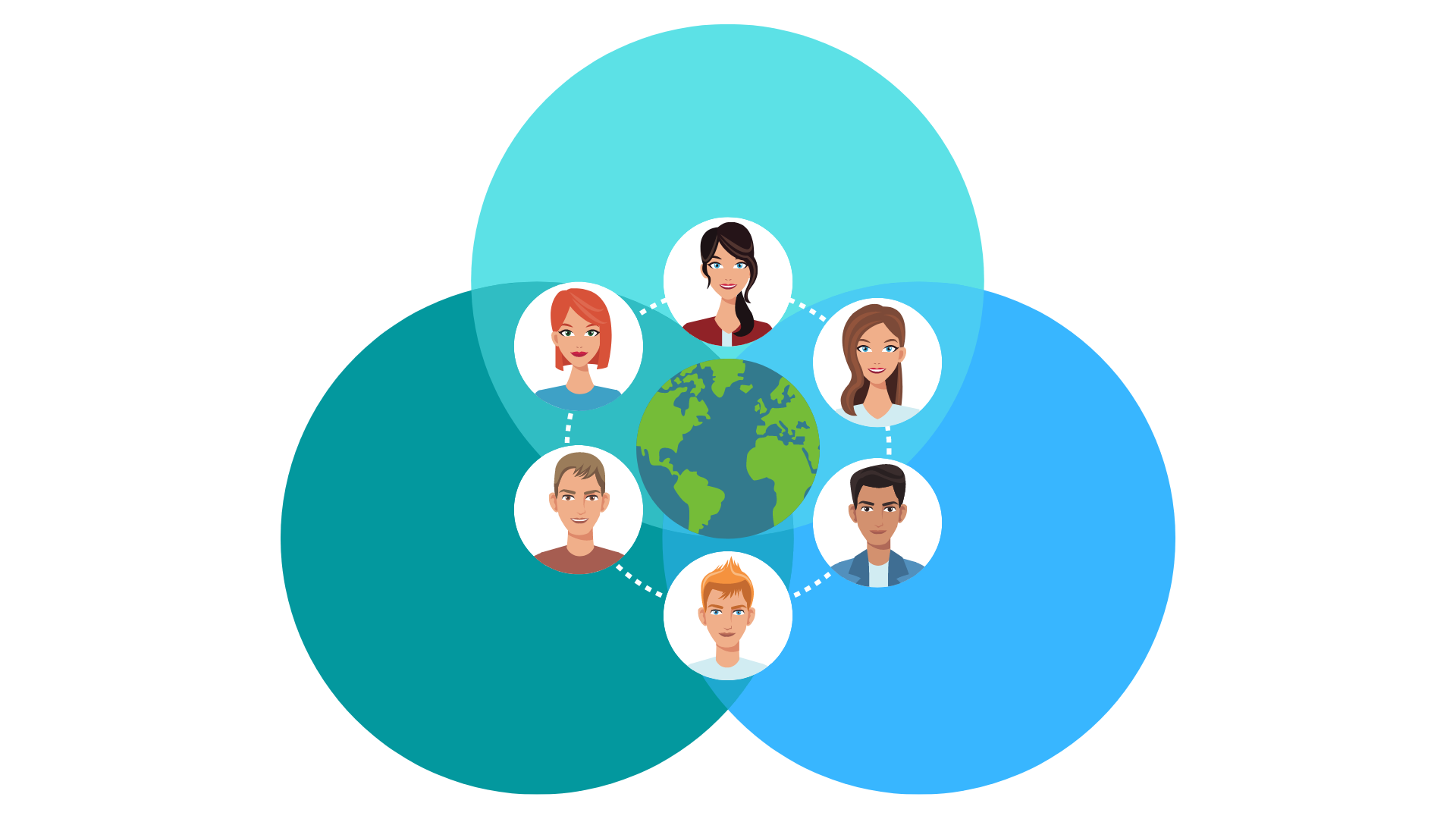 However, if you and your clients have no overlap time regarding the common 9-to-5 working schedule. And it's crucial for you to have real-time meetings once or twice a week, you can consider having your PMs or CTO briefly report the progress with your customer in a 1-2 hour meeting at your night local time. Of course, both parties should discuss this in advance for convenience.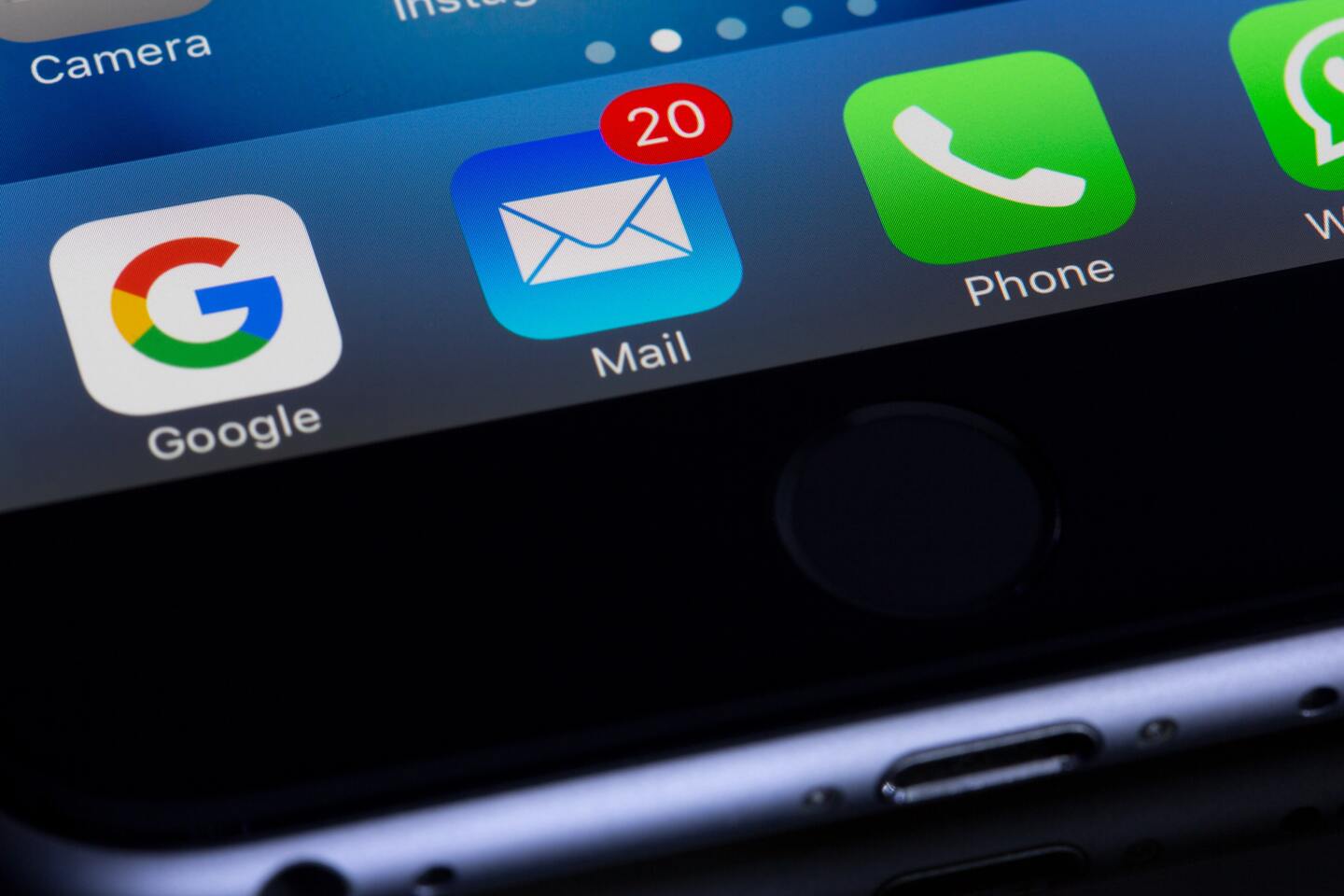 Dealing with time zone differences requires intricate planning so a shared calendar such as Google Calendar for team members to sign in and update their work comes in handy.
When it comes to editing or sharing documents for projects, Google Docs is great. It's easy to use, gather docs in a single place and viable for everyone to get access to.
For communication, beside Email - which is one of the important means, applications such as Skype, Slack, Zoom or Google Meet are effective for instant messages or virtual meetings. Indeed, video conferences used in online meetings increase the trust level between two teams.
Agile Methodology
Agile is now one of the most popular approaches to project management due to its flexibility, adaptability to change, and high level of customer input. While many projects follow Agile Scrum which have daily meetings, we also apply daily meetings for some following traditional waterfall methodology. These meetings are done within the offshore team and then, the meeting log is sent to the global team so everyone can have access to. Our Scrum team integrates code daily, bugs, thereby, can be found more quickly and easily. However, continuous integration requires more than processes. It is also a combination of effective tools, discipline and team competence. Therefore, our team is working with the highest capacity to make sure that production code and test results are ready for the client teams to check when they begin their working day. Still, finding and cooperating with an indicated team who consider themselves as a part of your team is necessary.
Requirements and Tasks
Remember to keep your requirements clear and your tasks wise. You have to trust the partner that you choose and avoid micromanaging everything. A list of prioritized and manageable tasks can help your offshore team stay away from confusion, pressure and guarantee on time work submission.
Communication and Holidays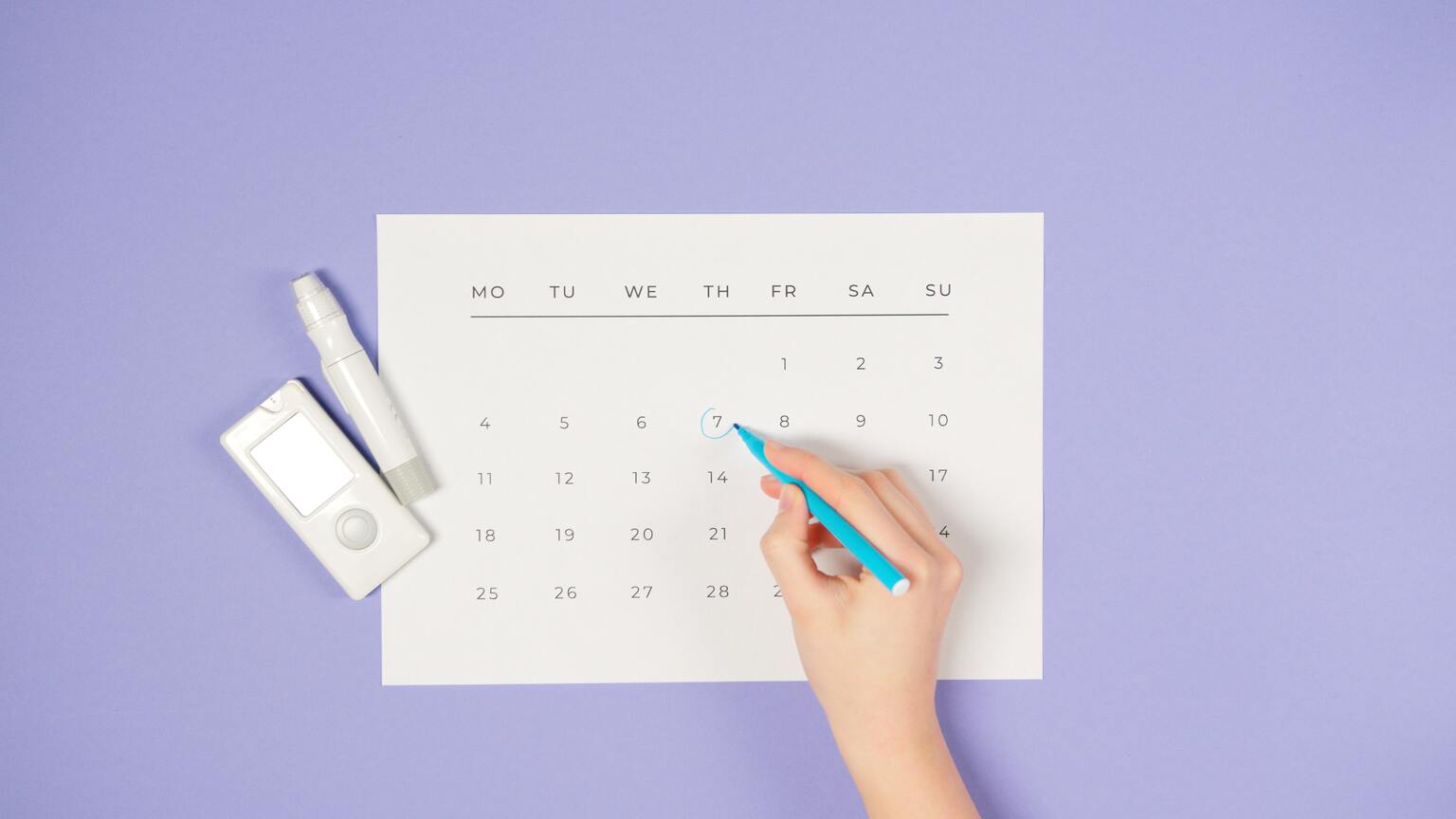 Meetings should be carried out at appropriate times. Too early in the morning or too late in the afternoon can somehow lead to absence or unwanted pressure for employees. Again, developers will have more time to do their job if you limit meetings or calls to essential issues. Besides real-time meetings to keep everyone in sync, for questions or issues that don't require immediate reply, asynchronous communication could be used effectively.
Visiting your offshore team location or inviting them to visit your office is an amazing way to build trust, increase productivity and learn more about corporate culture.
Circle important holidays of your offshore team on your calendar to have a plan in advance in order to avoid any delay, but keep some emergency numbers in case some problems may arise.
Final Thought
Indeed, offshore outsourcing has been opening opportunities for businesses to thrive while focusing on their business. Time zone difference mentioned when it comes to this approach is now no longer a problem if you know how to manage. Be supportive, open minded and flexible to stay there later or arrive sooner if you feel that consistency or efficiency is lacking.
If you are considering having your offshore team, don't hesitate to drop us a line!